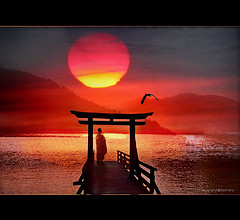 Reiki energy is a wonderful way to enhance your personal growth. Frequently during sessions you become relaxed and energized. You experience less stress while Reiki brings clarity into your life.
If you have had a Reiki Session or taken a Reiki Level I course then you know how powerful and profound this beautiful modality can be.
It is a toolbox of stress-reduction, comfort, and clarity, literally in your hands. And with each successive energy healing session you experience, or level of learning Reiki carries with it a further enhancement of personal growth.
To experience this wonderful energy, schedule a Session or Class!
Linda has a Level I Class scheduled on Sunday August 9, 2015. To hold your spot for this class:
Contact Linda Crane at: linda@lindacrane.com for details on Classes and Private Sessions. Linda Crane is a Reiki Master Teacher, and Karuna Master Teacher with over 25 years experience in Energy Healing Modalities.
www.LindaCrane.com
Many Blessings,
Linda Crane